I'm excited to participate in Book Blogger Appreciation Week! Today we're talking about blogs we visit often. I'm from Texas where the book blogging community is really close. In Houston we get together for book events, lunches, and book shopping. It's really rare when I don't see at least one book blogger a week. Also when there are big events in the state like book festivals we try and invite everyone coming from out of town to a big dinner.
So today I'm excited to share some of my favorite Texas Bloggers: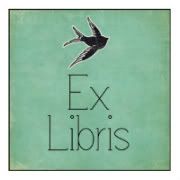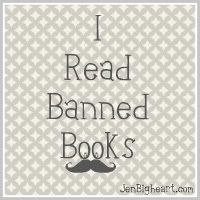 Some of my favorite non-Texans but I love them just as much!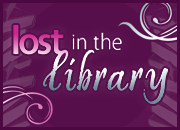 To learn more about Book Blogger Appreciation Week visit:
http://bookbloggerappreciationweek.com